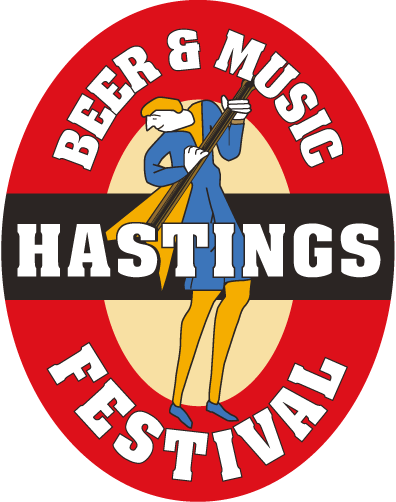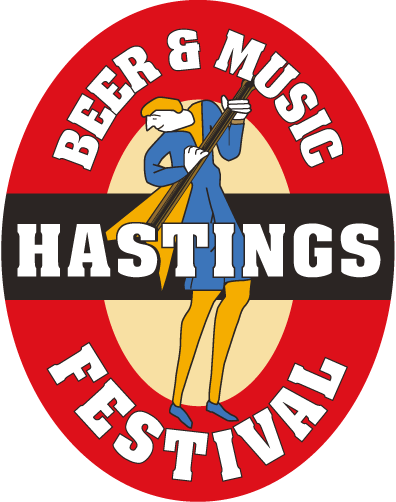 Our brand new addition!
We can't wait to tell you what we have planned but for now it is a case of 
WATCH THIS SPACE!
In, what we are promising will be a bigger AND longer Prom, Roger Wilcock ably conducts the 150-strong 'Hastings BIG Choir' and the specially formed Prom band. The varied repertoire takes us through chart hits, show classics and the prom favourites! 
In a step away from tradition, this year we've turned to a genre of music not seen at the festival before.
 DJs Matt Maurice and our very special guest - the Ibiza legend, Brandon Block showcase the very best of Ibiza Classic House 
Our Family afternoon event promises to provide even more entertainment, fun, interactive games and, for the first time, we'll also be showing a movie on our giant 10m x 4m screen -
a family favourite that you can ALL sing along to.
Our commitment to provide a platform for local music acts to play what could be the biggest stage of their careers, continues this year with 5 acts raising the roof. The Cavaliers set a new bar in 2017 - the only way you'll see what we have in store for this year is if you buy tickets
Hastings Beer and Music Festival is a three-day event organised by Hastings Round Table. It is the biggest social event in the area, with stunning sea views from it's elevated venue, The Oval.
The event is entirely staffed by volunteers, and as such every single penny (over £1m to date) raised goes to local good causes.
With a massive selection available in the Real Ale tent, as well as lager, local ciders and wines, high-quality local food, and the best local musicians, we've grown a reputation as the best beer and music festival in the South East!